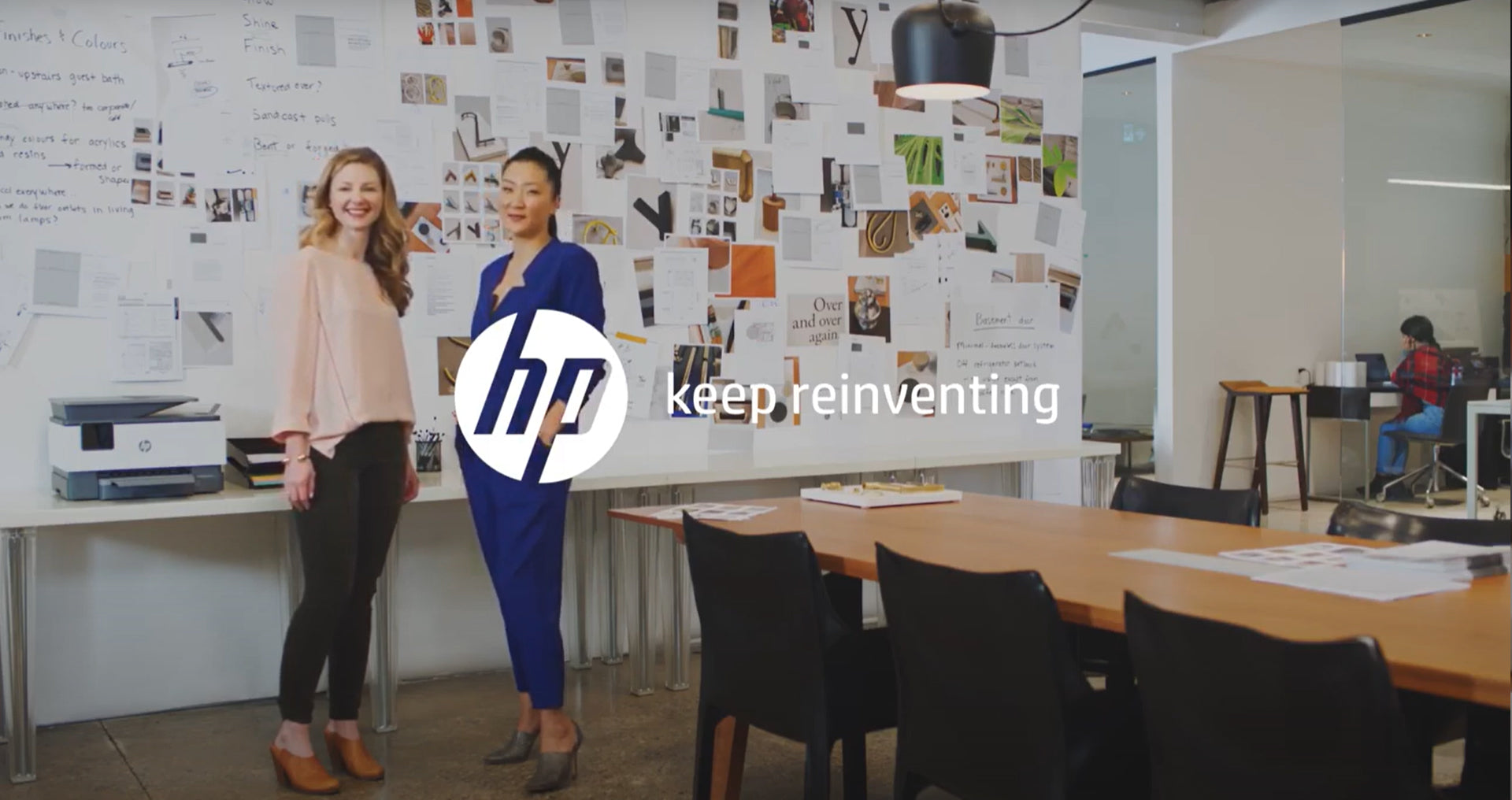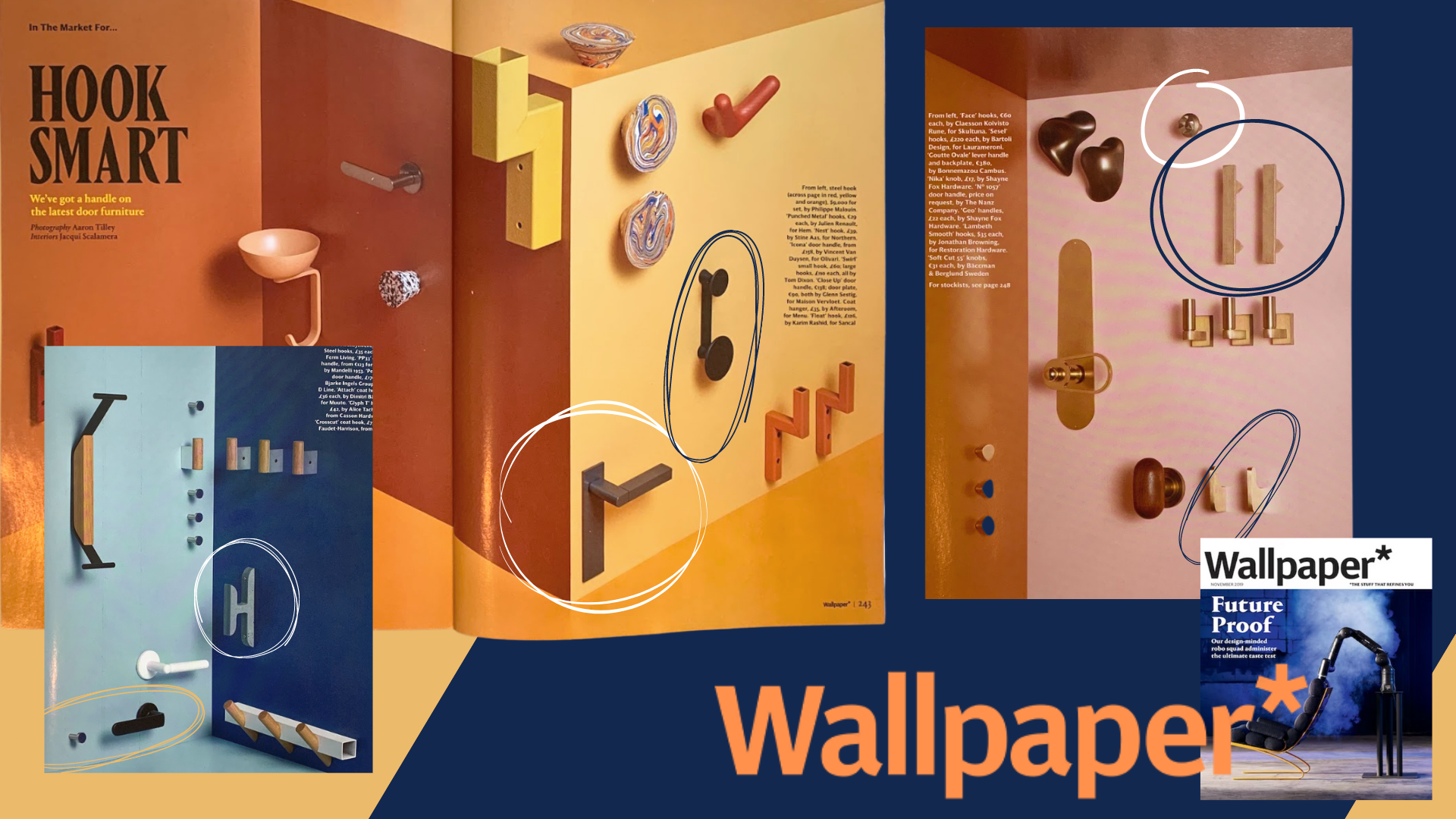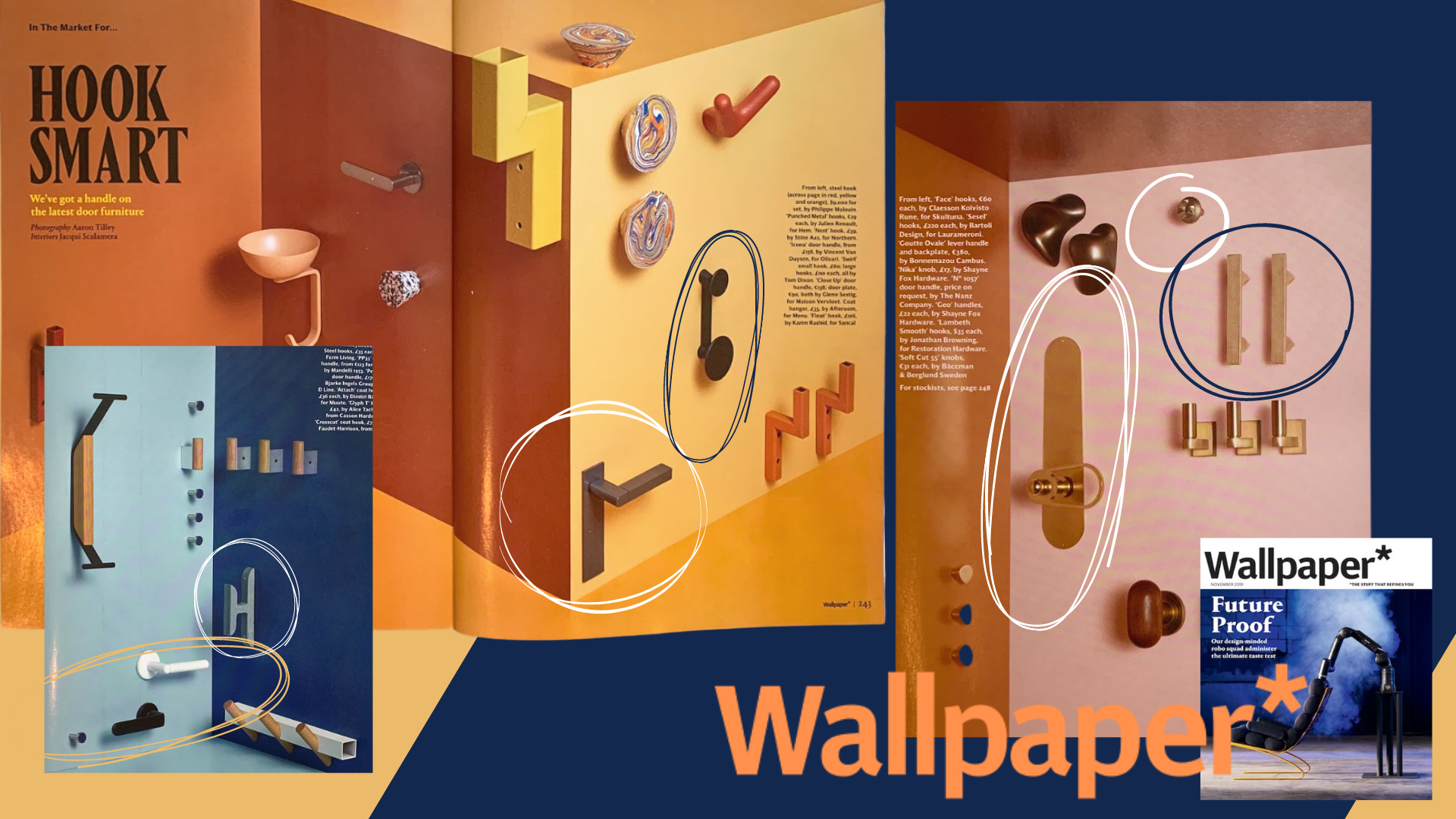 Shayne Fox, Maison Vervloet, Baccman Berglund and more
THE WALRUS
20TH ANNIVERSARY COVER
CASSON CoFounder Jane Son was photographed by Ted Belton for the June issue of The Walrus themed
"Who We Are Now".
IDS Keynote
INTERNATIONAL DESIGN SHOW - JAN 2023
CASSON Founders Megan Cassidy and Jane Son spoke at the Globe & Mail Keynote at International Design show, hosted by Odessa Paloma Parker.
That Lived-In Look
DESIGNING CANADA - JAN 2023
Our jewelbox pop up was featured for 'Retail' in the Globe & Mail's annual design handout.
READ
Toronto Couple Level Up
READ
The Ultimate Holiday Gift Guide
READ
Jane Son at ADFF
ADFF - NOV 2022

Architecture & Design Film Festival welcomed CASSON co-founder Jane Son to speak after the doc screening Grethe Meyer, following one of the few pioneering women of the "golden age" of Danish design.
COURIER
Online Hardware - Sept 2022
READ
Elevate Your Cabinets & Furniture With Decorative Hardware
Consciously Cosy
HOUSE & HOME - OCT 2021
Mi & Gei Towel Hoop
New & Now
HOUSE & HOME - OCT 2021
Chapmen and Bose Leather Pull
Ces artisans canadiens font des vagues dans le monde du design
MAISON & DEMEURE - MARCH 2021
READ
The Lakehouse: Biggest Trends
HOUSE & HOME - JAN 2021

Lynda Reeves selects electirc components from CASSON's catalogue
Save vs. Splurge
READ
10 Easy Pieces: Cabinet Pulls
READ
Domestic Refinement
6 Canadian Mothers on Sending Their Kids Back to School
READ
Hook Smart
READ
Creating beautiful spaces
GLOBE AND MAIL - OCTOBER 2019
READ
Shops We Love
HOUSE & HOME - MAR 2019
A profile of CASSON from House & Home.
READ
CASSON and Hewlitt Packer
CASSON partnered with HP for an interview in SME Magazine and video feature.
WATCH
Glyph Hook
d line
INTERIOR DESIGN - MAY 2019
Launching of Pebble
CANADIAN INTERIORS - MAR 2019
All in the Details
Finishing Touch
North Stars - Made in Canada Must Haves
Hot New Trends
HOUSE & HOME - MAR 2018
Pulse Handles Ranks #2 Trend Round-Up
Cool For Bathrooms
Little Dreams
STYLE AT HOME - JAN/FEB 2018
Shiny Pretty Things
Read