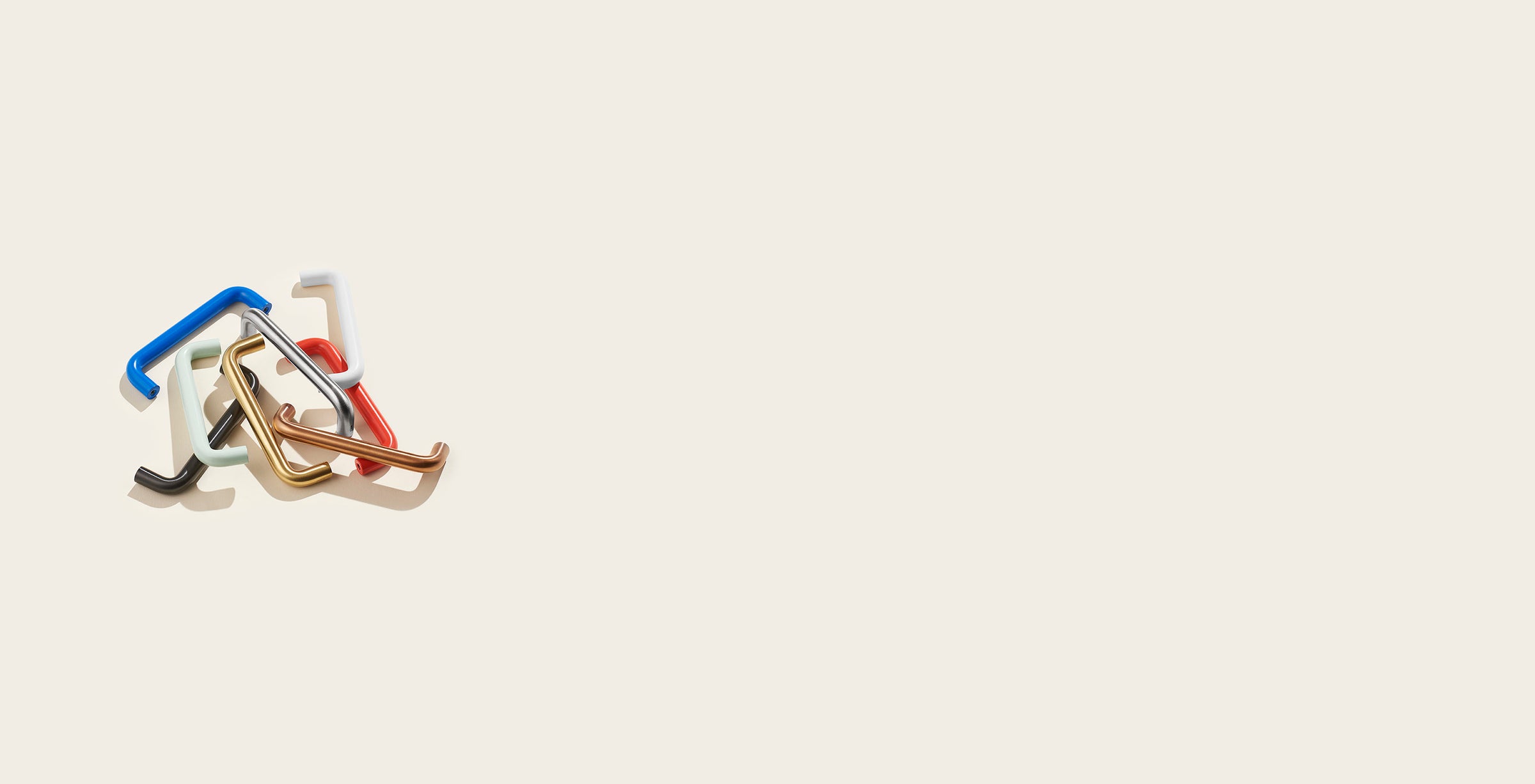 In the top right hand corner of the website, there is an Account Icon. Click that and it will allow you to login to your profile.
If you have forgotten your password you can reset it at anytime by pressing the "Forgot your password?" button in the account portal. 
If you are already a trade member, registering for an account is easy.
1. Press the Account icon in the top right-hand corner. 
2. Create an account by pressing the "Create account" button.
3. The email address that you received our trade account email confirmation is the address that should be used for your login.
4. Register for an account.
5. Our system will automatically recognize your Trade Account status.
If you have other members of your team who need to access the Trade Discount, we would be more than happy to set them up. Please email our Trade Program at trade@cassonhardware.com to let us know.
For made-to-order items, prices are not listed. Instead, they are listed as "contact us". In those cases, we are always happy to prepare a quote for you. Please email our sales team here or by emailing sales@cassonhardware.com.
Most quotes take 2-3 business days. For more detailed inquiries; this may take a little bit longer.  To ensure the quickest ordering process, please include sizes, measurements and any specifics that will help us serve you better.
Trade discounts will only automatically show up if you are logged in to an account of an authorized trade member. Make sure you are logged in, and discount should appear automatically.
If your are a trade member, but have not registered yet, you will need to complete your registration before discounts are applied automatically. See above for more details.
Finally, some items are not eligible for discounts.
Please review the list for ineligible brands:
1925Workbench
FritsJurgens
Maison Vervloet
As a valued trade member, our sales team is happy to provide quotes for orders totalling over $2K or requiring customization.
All other orders should be completed through the website. Please make sure to log into your account to see applicable discounts and estimated shipping.
As member of our Trade Program, you recieve a 30% discount on our Finish Samples. To recieve your item as soon as possible, we recommend ordering via our website. Return within two weeks to recieve a full discount.

If you need a one-off sample, we are pleased to offer that option for Trade Members. For local Toronto members of our Trade Program we offer a Sample Loan Program when items are available. For other Trade Members we offer a 30% discount and free shipping. If returned within two weeks, uninstalled and in original packaging, we offer a full refund. Contact our sales team who will be able to assist you.